Archives
Monthly Archives:
March 2015
Horseshoe Winter 2015 DS: Click here to follow the link to the article!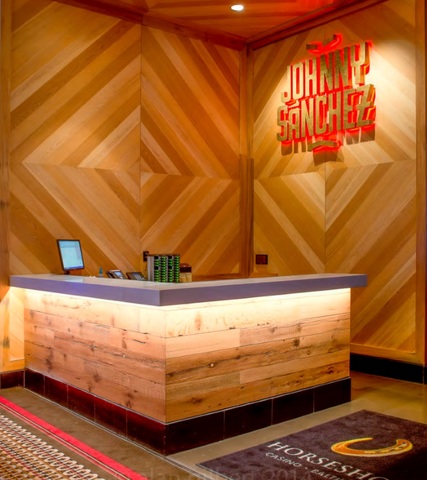 (PRLEAP.COM) March 12, 2015 – Jeffersonville, IN. Marwood Inc., a leading provider of domestic and imported hardwood veneers in the U.S. and overseas, was recently recognized as the veneer supplier for the woodwork in the Johnny Sanchez Restaurant at the Horseshoe Casino in Baltimore, Maryland. The woodwork in the restaurant won the Architectural Woodwork Institute's […]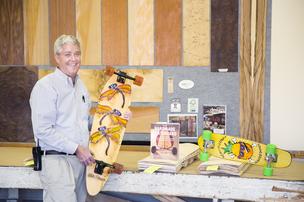 Marwood Inc., a Jeffersonville manufacturer, importer and exporter of hardwood veneer and lumber was founded 59 years ago, but it wasn't until about two years ago that it entered the skateboard market. And in that time, the company has quickly vaulted to the forefront of the industry. read more!