International Page for Skateboard and Longboard Veneer Shipments

May 1, 2019
Standard Sizes –
We carry 5 standard sizes with sanded faces in stock
A. 9.5×35 inches = 24 x 89 cm
B. 11×44 inches = 28 x 122 cm
C. 12×40 inches = 30 x 102 cm
D. 12×45 inches = 30 x 114 cm
E. 12×48 inches = 30 x 122 cm
Custom sizes and Thicknesses can be produced on orders of 350 (50 decks) or more pieces.
Our standard thickness is 1/16 inch, or about 1.5 mm.  We also stock 1.25 and 1.0 mm in crossband grades for the skateboard size.
Minimum Order  – The minimum is 70 pieces (10 decks) but international shipping will cost 3 times as much as the veneer for the minimum per the below
Discounts – We have price breaks at 30 decks, 50 decks, 100 decks, 250 decks, 500 decks and more.
Price conversion on our website.  USD $1.00 per square foot = USD $10.764 per square meter
The standard layup is 2 faces, 2 crossbands, and 3 cores, which is what we ship as a standard. Special requests are considered.  For longboards, the layup is sometimes 8 or 9 ply.  This is no problem, and if you want only 1 or 2 of the 3 grades, we can quote on this too.
Shipping Options for Skateboard Maple Veneers are quite expensive. We can ship to your port of choice or direct to your company. We would need the shipping address and post code to quote your shipping costs.
Below are examples of shipment options:
U.S.Postal Service maximum package weight is 70 pounds

70 pieces of 1/16×9.5×35" can go this way. The shipping costs to overseas will typically cost more or much more than the $116.38 veneer cost.

UPS maximum package weight is 150 pounds
Our website shopping cart program (Foxy Cart) handles shipments over 150 pounds as multiple packages.
For shipments over 150 pounds we work with freight forwarders to get the best shipping cost.
Perhaps the best minimum Economic Ordering Quantity for international shipments is 500 decks worth of veneer. Typically 500 decks would be 3,500 pieces.
1/16 x 9.5 x 35" pieces would be in 2 crates and weigh approximately 975 Kilograms (2,149 pounds).
The 2 crates would be about 2.82 cubic meters. (43x43x52 and 43x43x41 inches)
The veneer for this size order costs $3,710 or $1.06 per sheet of veneer FOB Marwood.
Shipping cost examples
from 2019 are as follows:
3,500 pieces of 1/16×9.5×35" to port of Brisbane, Australia                                     975 kg                $1,180
350 pieces of 1/20×9.5×35"     to port or airport of Stockholm, Sweden                           104  kg               $   465
70 pieces of 1/16x12x48"         to customer door in England                                            45  kg              $   433
70 pieces of 1/16×9.5×35"       to Linares, Chile                                                           20   kg              $   524
70 pieces of 1/16×9.5×35"       to customer door in Curitiba, Brazil                20 kg                $  537
3,500 pieces of 1/16×9.5×35" to port of Los Angeles, USA                                                  975   kg             $   390
Some customers find friends, or logistic companies in the U.S. to ship their orders by. Sometimes we will ship to warehouses in the Los Angeles area, or Laredo Texas for Mexico shipments.
Distributors –  We have experience shipping to Australia, Canada, Chile, Ecuador, England, Germany, Mexico, New Zealand, South Africa, and Spain.If you would like to buy from distributors in the above countries, please contact Jim Martin at jim@

null

marwoodveneer.com
Our customers' skateboards will be used in the summer Olympics built with Marwood's premium maple veneer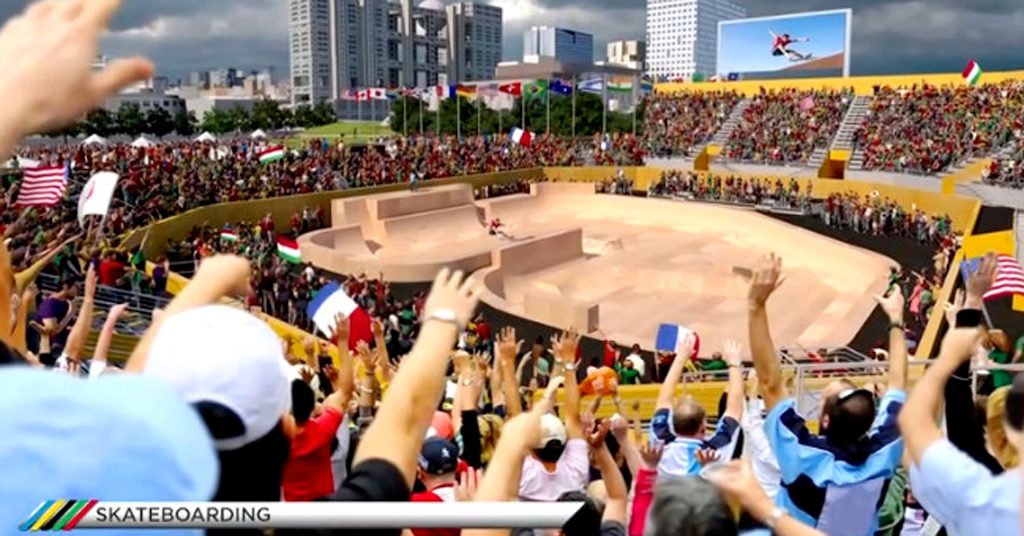 Many thanks for your interest in our products.  We look forward to hearing more from you. For Sales contact
Jim@

null

MarwoodVeneer.com
or
Bobby@

null

MarwoodVeneer.com
  or phone us at +1-812-288-8344. We speak German pretty well, some French, and some Portugese.